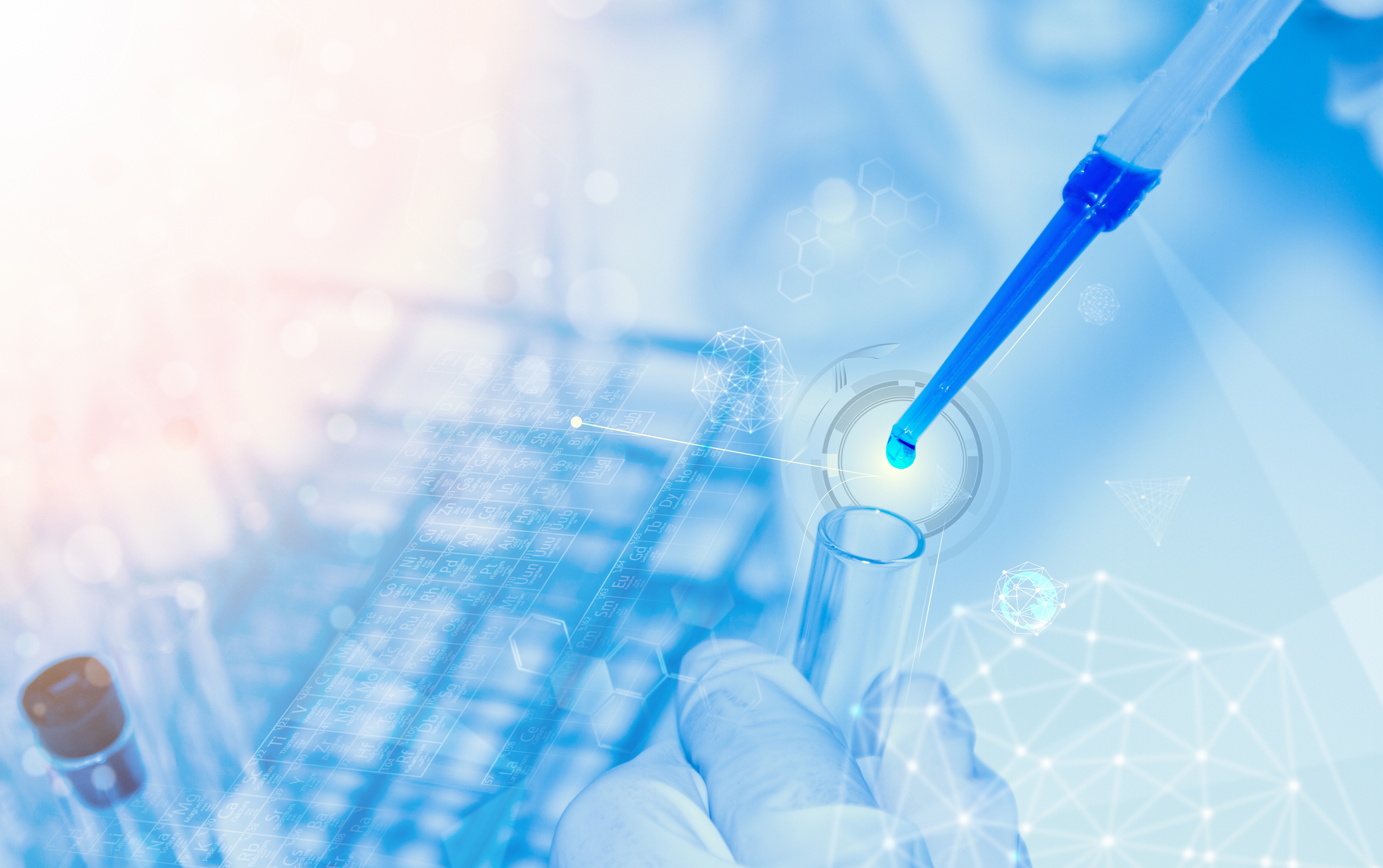 High Quality Small Molecule Compounds for Drug Discovery
Why Should You Trust Us?
Over the years, we have acquired many loyal clients, and believe that our reputation speaks for itself. Take a look at some of the latest research papers that cite ChemDiv, meet our clients and read what the press has to say about us.
Click on the research papers below to learn more about successful research ChemDiv's quality compounds helped accelerate this year.
How Can ChemDiv Help You?
To start, we've been around for over 27 years. We've worked in every therapeutic area you can imagine, including CNS, Viral Diseases, Metabolics, Cardiovascular Diseases, Diabetes, Immunology, Oncology, and many more. What this means for you is that you're dealing with experts in target libraries. We know what compounds are the best fit for your goals, so you get a lead-like set that will bring you results. Fast.
The top reason why 90% of our clients are returning to us is the quality and purity of our compounds. Whether you are looking at a specific target, want a much broader spectrum to start with or need something special, you'll find an optimal library or we'll build a custom one for you. But whichever library you pick, you can be sure that it will have top industry quality. That's what ChemDiv is known for, and we value our reputation.
Millions of available stock compounds mean fast turn-around and delivery, so your work is never delayed by an irresponsible provider. We also don't just sell you a library. We care what comes out of your compounds and regularly evaluate customer experience. You can always easily contact us through our online chat, email or phone support should you have any questions. ChemDiv libraries have been cited in thousands of published research papers over the years, and we take pride in that.
Accelerate Your Drug Discovery Today! Let's Start a Conversation!